Welcome!
I'm Brea, an Alaskan with a serious case of wanderlust. I spent the majority of my 20's living in Germany and traveling around Europe. I strongly believe that travel isn't meant for the few. I love off-season travel and finding great deals along the way. Follow me as I explore my own backyard and destinations around the globe.
Let's Explore!
I write primarily about Western Europe, Alaska, Hawaii, and the US West Coast. Use the search below to find all content.
ALASKA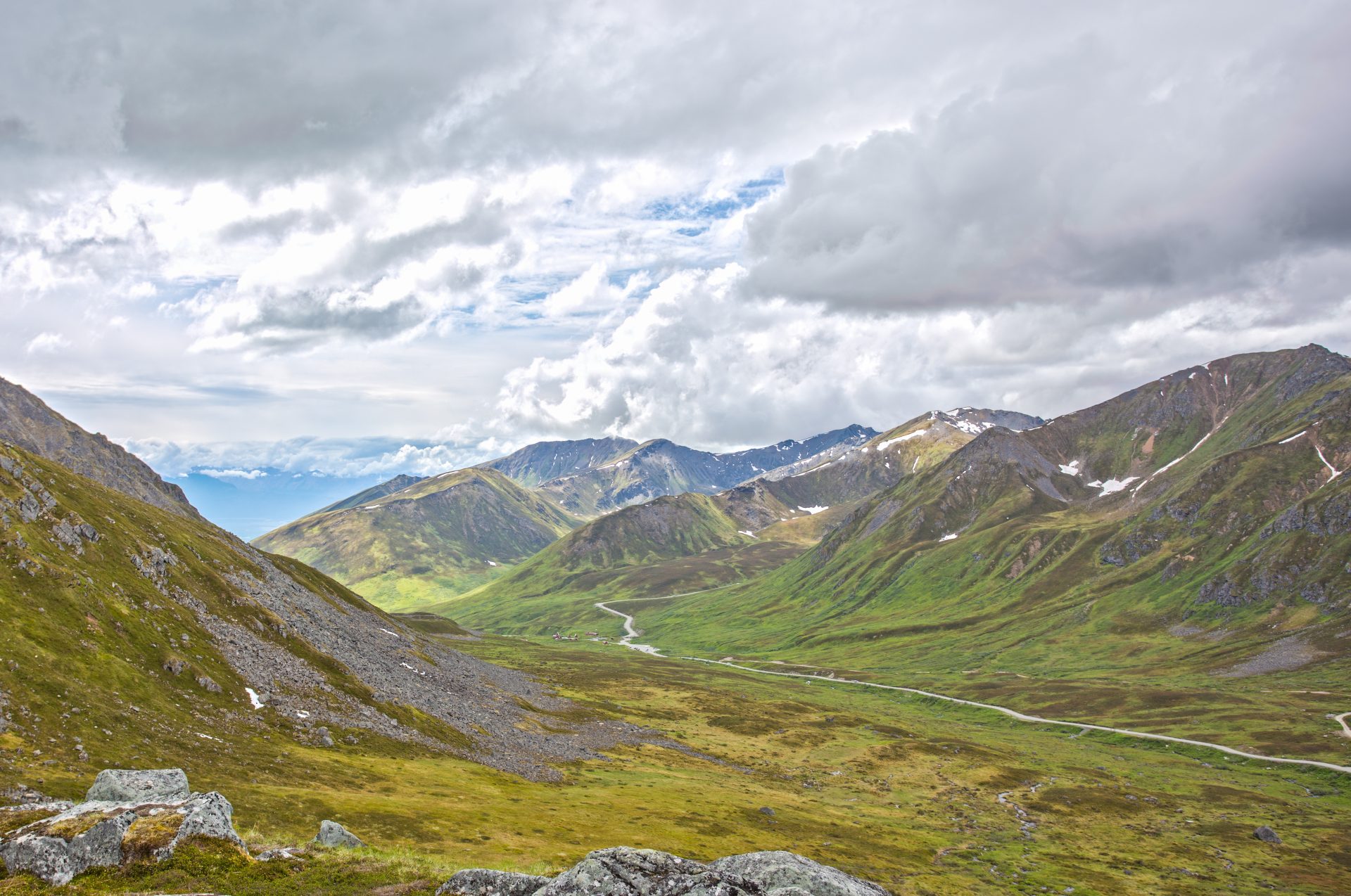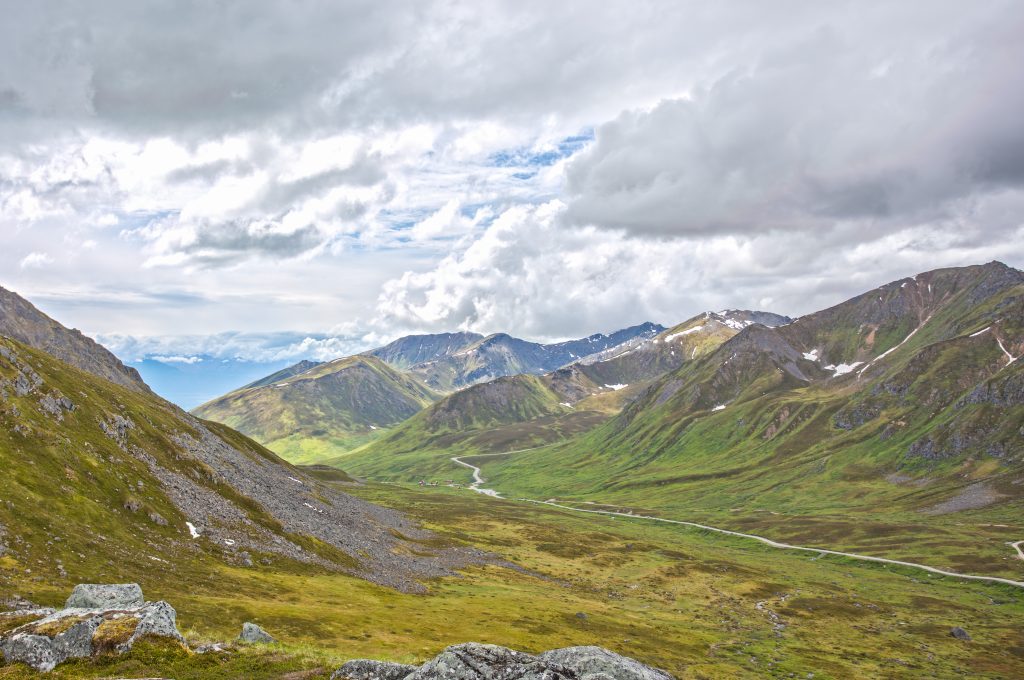 I grew up in Alaska and currently call it home. Get all your travel ideas, inspiration, and more here!
HAWAII
Hawaii is a quick direct flight for most Alaskans, and a place I love to visit.

EUROPE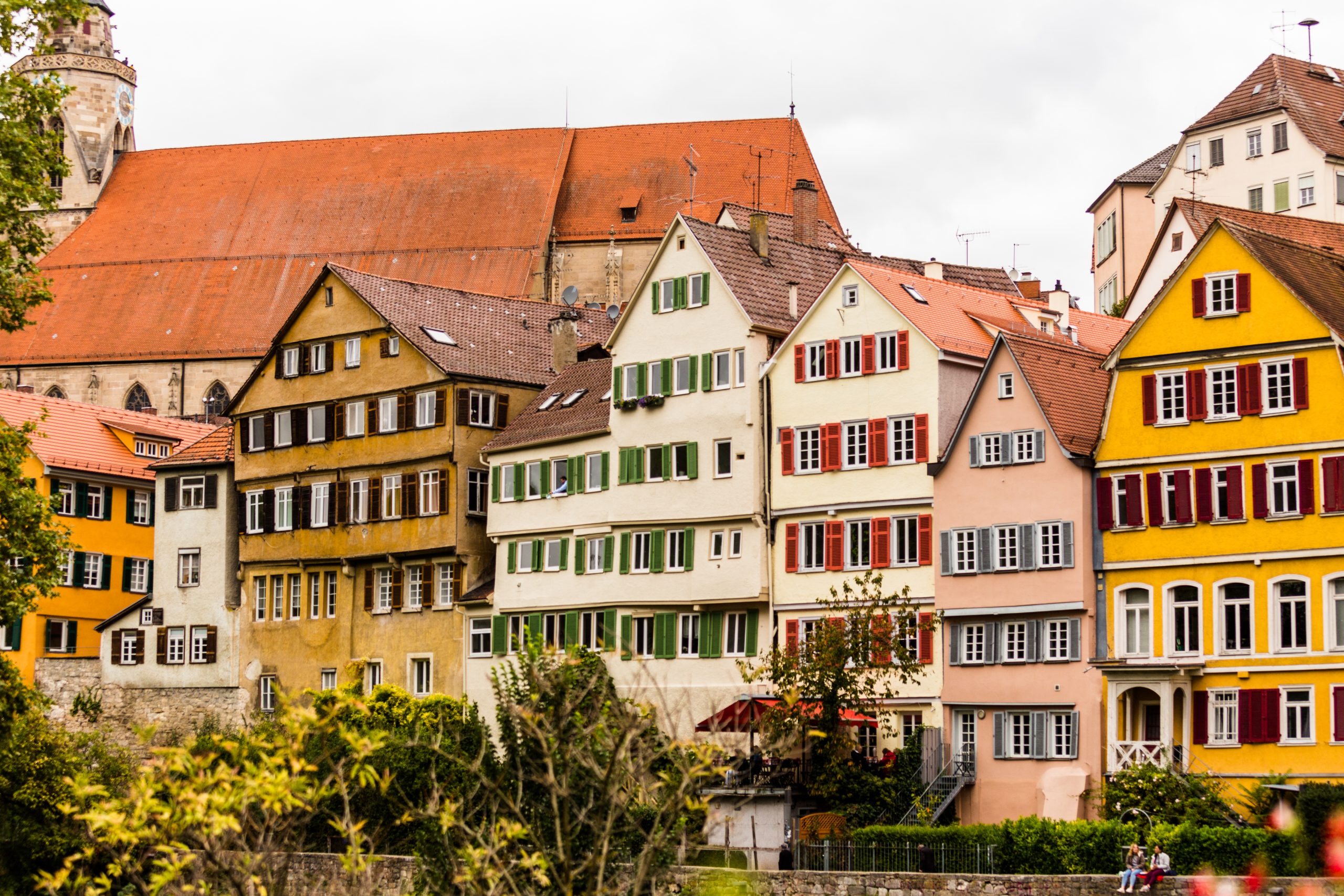 I lived in Germany and traveled around Europe for 6 years. Find tons of helpful articles here.
Latest Posts
Destinations
Travel inspiration for your next trip