Saturday I did a tour with the USO to check out Dachau. The USO does an awesome job over here with tours. They go to different places all over during the week and on weekends as well. I'd been wanting to see a concentration camp to see what it was like for the prisoners, and learn some historical information I didn't know. I fee like there are some people that have absolutely no desire to see these things (my husband being one), but for me I find it very interesting, and think that making the camps a memorial shows humans that things like this should never ever happen again.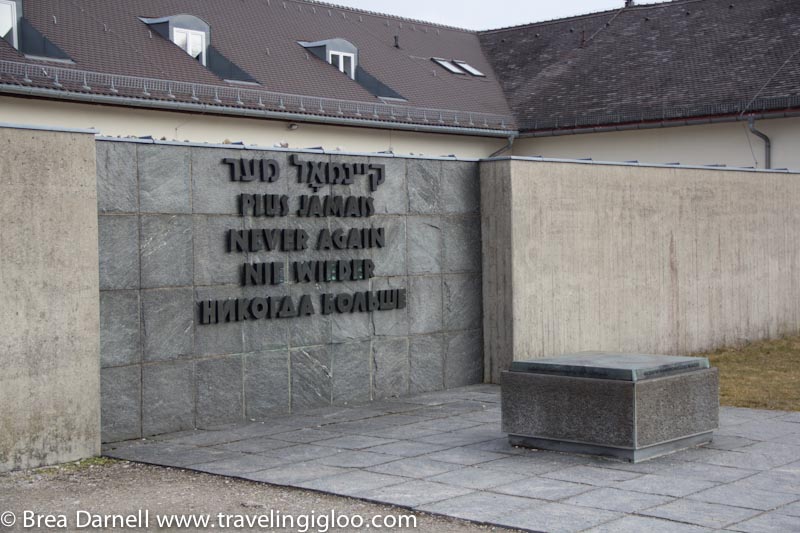 Dachau was the first concentration camp opened in March of 1933, 51 days after Hitler took power. It originally served as a camp for political figures, then expanded to include people of all nations and of course Jewish people as well. Between 1945-48, it was used as a prison for SS officers awaiting trial. It's estimated that roughly 200,000 people were prisoners at Dachau, but that figure is thought to be severely understated. If you want more information you can google Dachau, there's a lot on the web.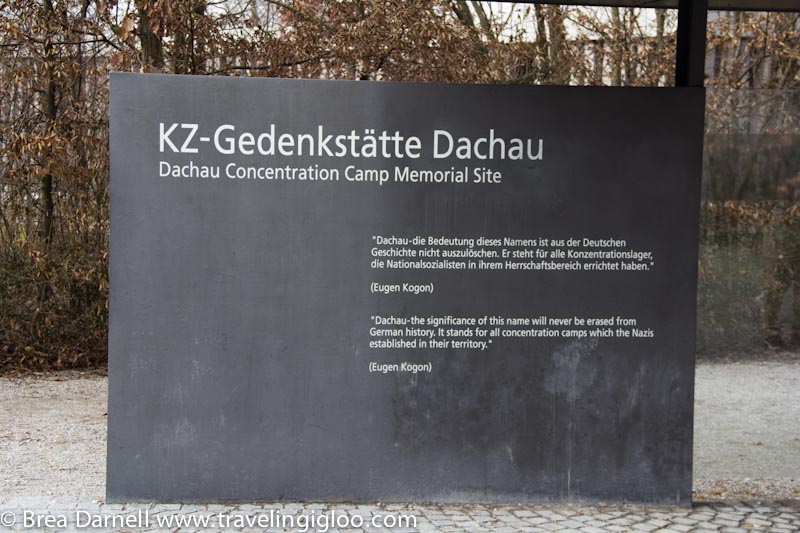 The bus drove about 35 of us to Munich first, where we walked around and were shown some prominent memorial sites, as well as the Hofbrauhaus where Hitler gave a speech on February 24, 1920. A lot of it had to be rebuilt after the war, and today it is still a very famous Brewery in Germany. Munich is a really great city in my opinion, and quite more modern than Stuttgart. There was more damage from the war, so there's a lot of history mixed with new construction throughout the city. I also noticed that the buildings are much more spaced out compared to Stuttgart, where everything is so close together. I realized I definitely need to go to Munich sometime and do a bike tour or a pub crawl (or both possibly?). It's only two hours from Stuttgart too, so I'm thinking I'll be making quite a few more trips that way in the years to come.
HÖFBRAUHAUS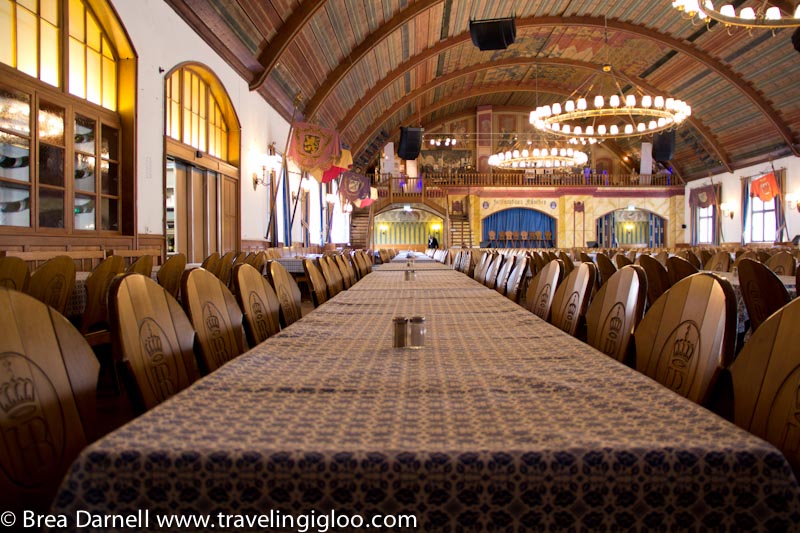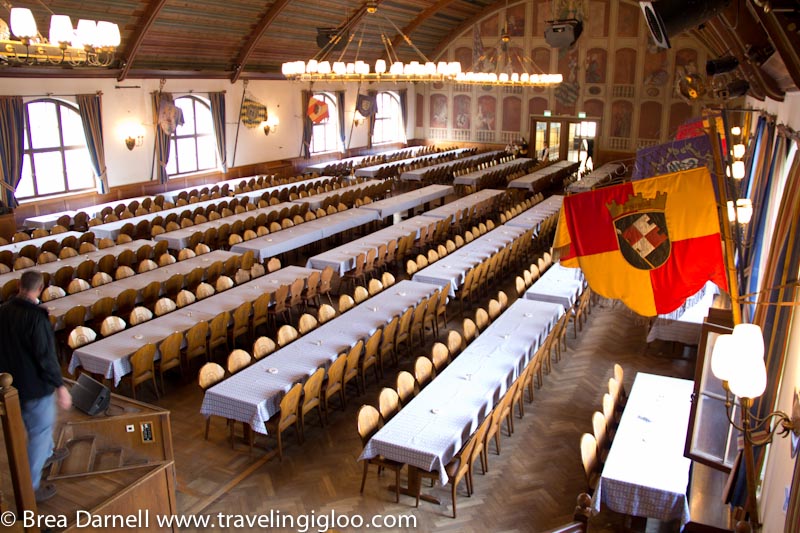 MUNICH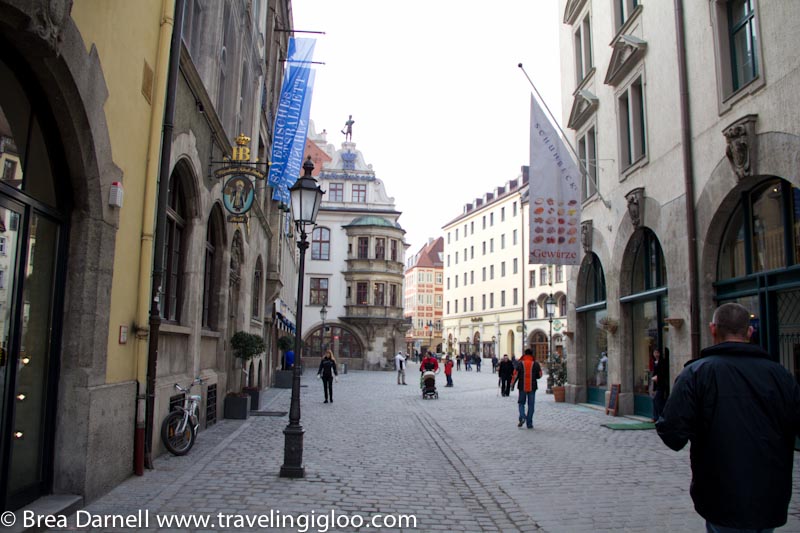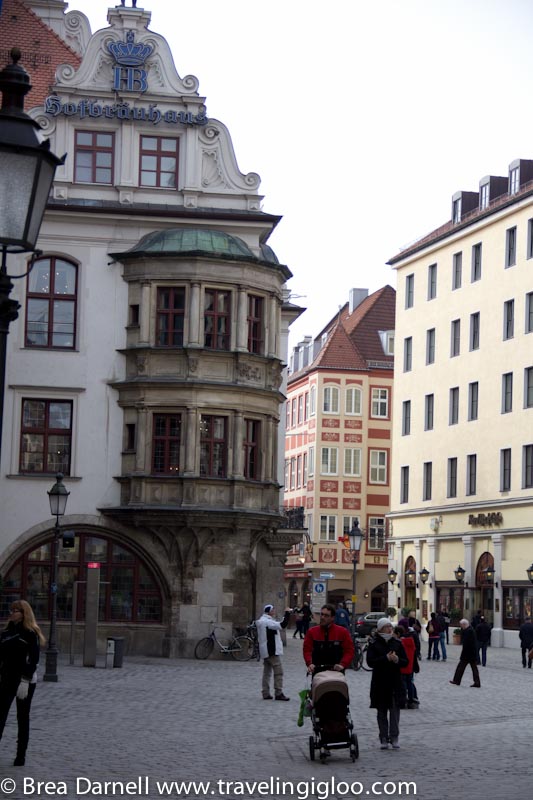 Hansel and Gretel!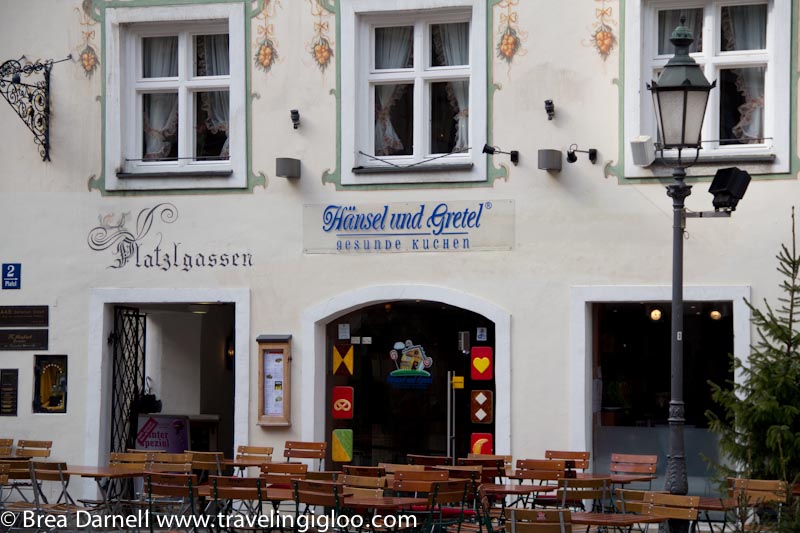 It's said you will be brought monetary wealth if you rub the lion. It is also said that if you rub them too much, all your money will be taken away for being greedy.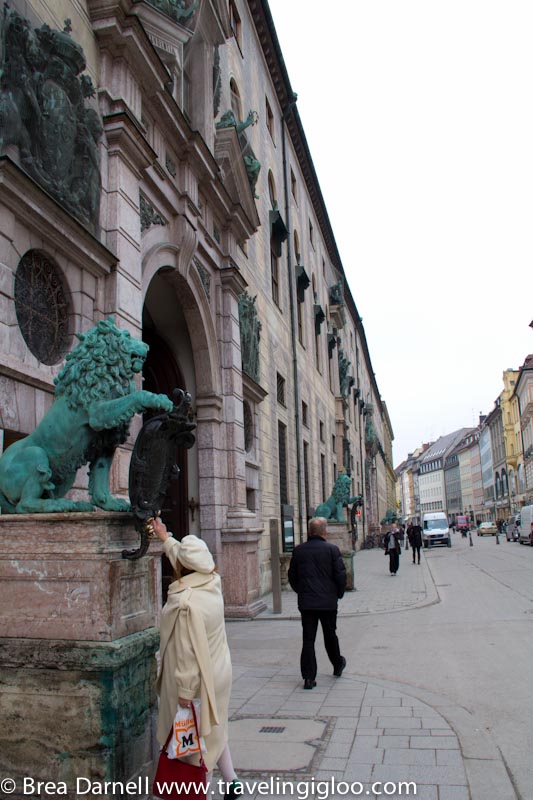 Unedited photo 🙂 An old Nazi building we took over after the war. This is home to the P1 club, an exclusive US officer's club that was created when the US took over. It still exists today.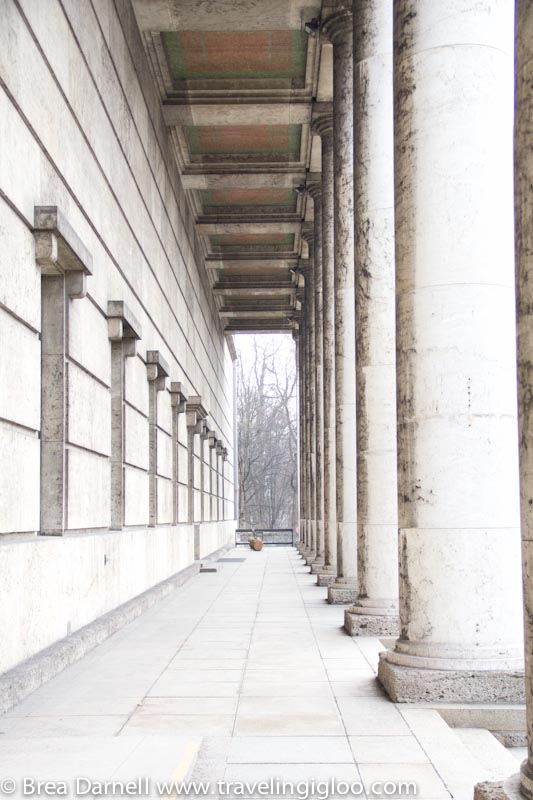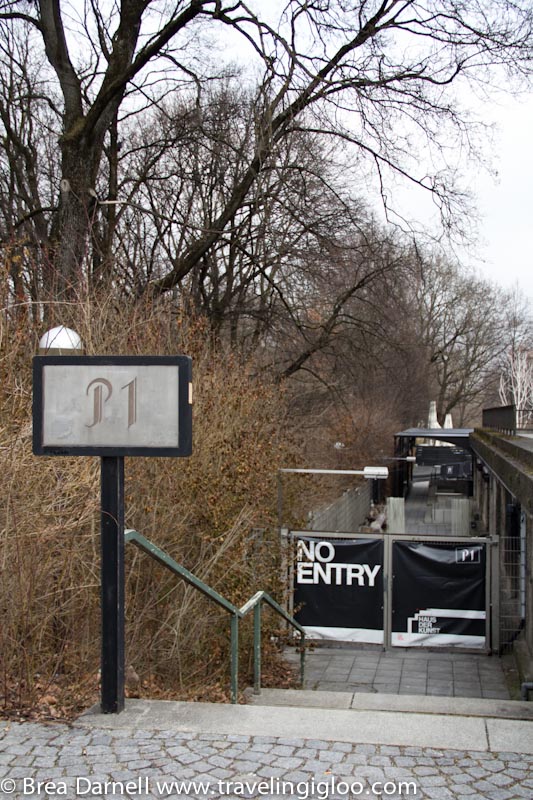 We broke for lunch after checking these places out. I had a few options, and it came down to the Hofbrauhaus or Hard Rock across the street. I opted for Hard Rock. Don't judge! I can only handle so much Bavarian food, trust me it gets old after a while. My waistline can't afford to drink beer and eat schnitzel all the time either! Lunch consumed, we headed to the bus and drove to Dachau. It's almost like a suburb of Munich, being only a few kilometers from the city. Dachau is an actual town too. When we arrived, I couldn't believe that people live right outside the walls of Dachau. I'm a bit of a superstitous person, and don't think I could sleep well at night knowing I was that close to an old concentration camp.
Overall Dachau was really interesting, but many of the buildings have been torn down. All of the living quarters are long gone, and only re-creations exist now for the memorial site. There were a lot of chapels and religious buildings that were created after the war. I didn't exactly get the chills I was expecting to feel, but nonetheless it was still a sombering experience.
DACHAU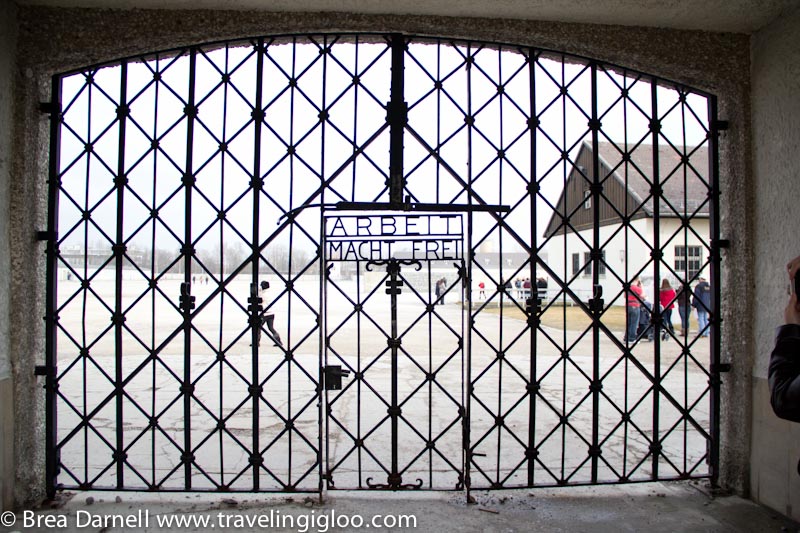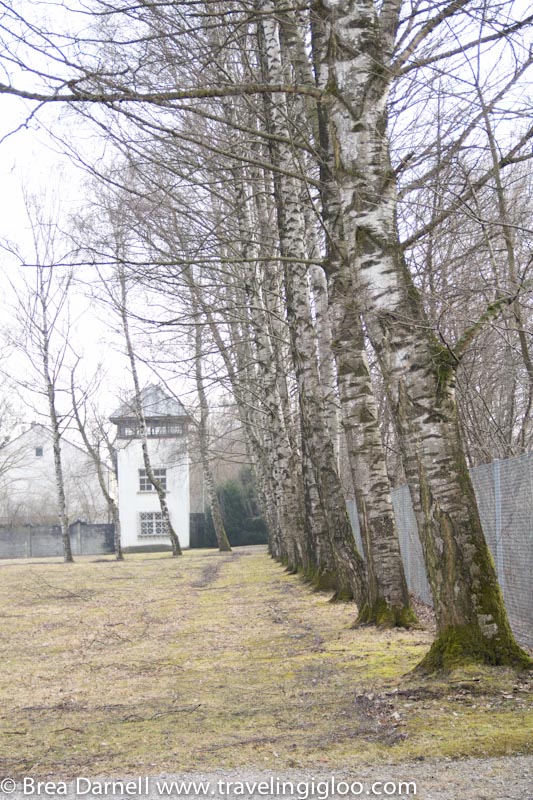 Living Quarters (re-created)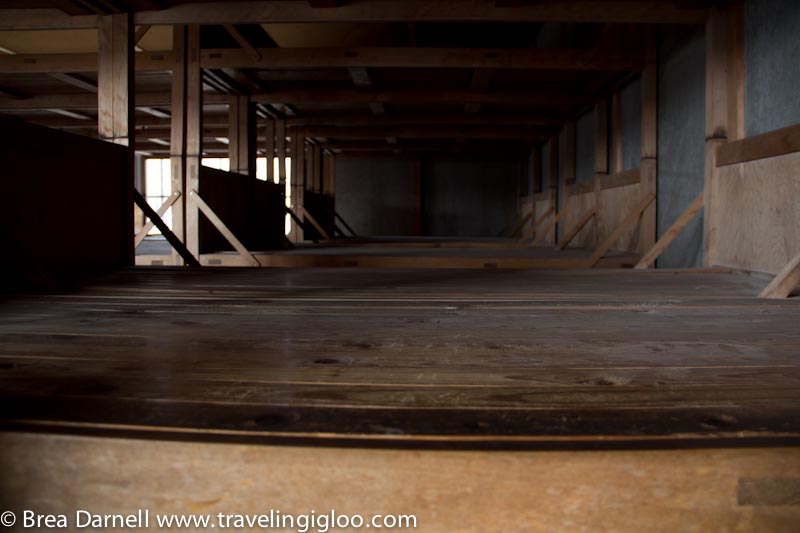 Toilets that were used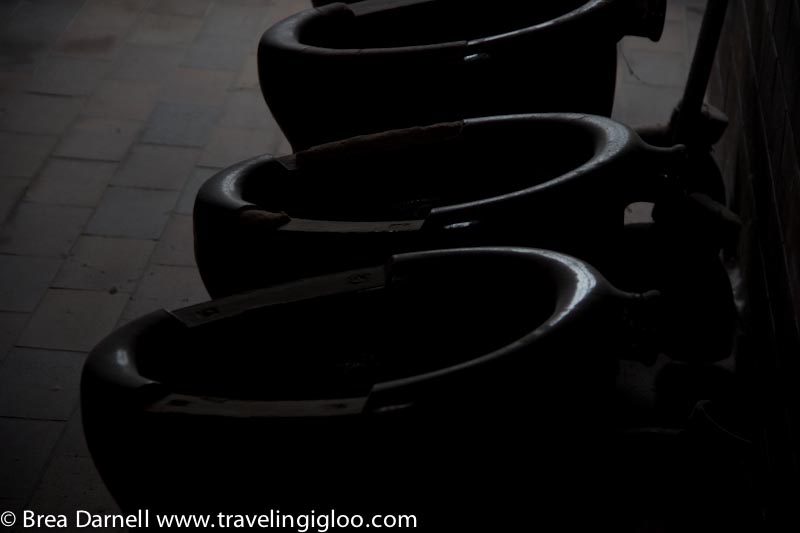 Memorial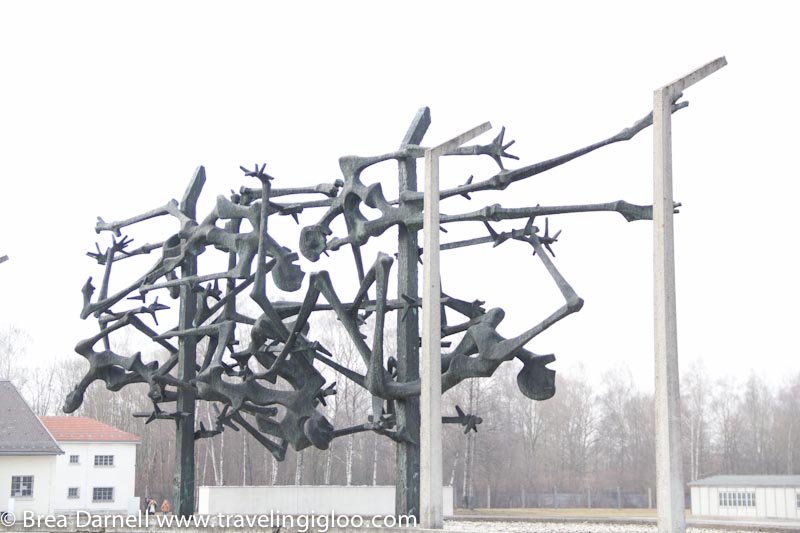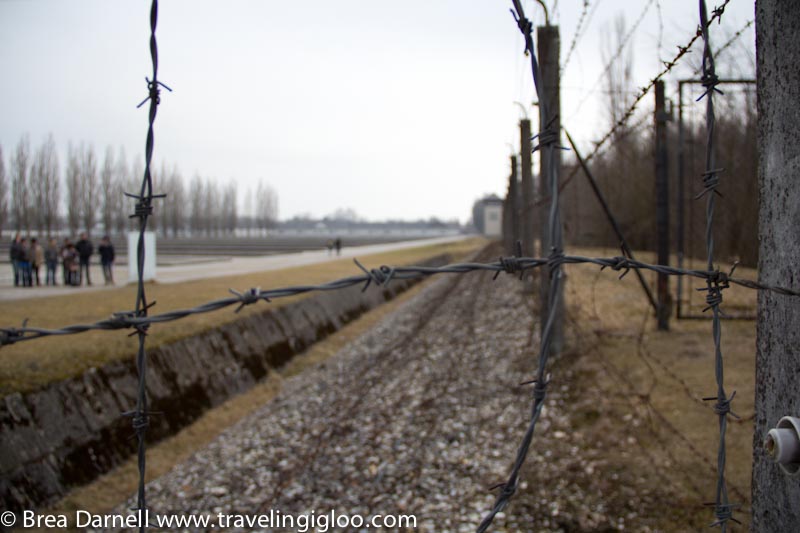 The square gravel layout on the ground reflects where the old living quarters once stood.