I am extremely happy to say that I can cross off two more places on my ever expanding travel wish list. We are leaving this Saturday for Prague, and then Barcelona afterward!! Yes, I can't wait. We are driving to Prague (it's about 4 1/2 hours) then coming back, and flying out the next morning to go to Barcelona for 5 full days. I am really excited about both places, but I've had an itch to go to a beach for months now so Barcelona is really calling my name. I've heard that Prague is a phenomenal city too, and I was reading that they have the best beer in the world. While I highly doubt this since the best beer is in Germany I'll still give it a shot.
I've been kind of lazy with adding entries lately. I have so many ideas and things to write about but haven't been able to find the time lately. I started taking an online biology class…they send you the lab kit and everything…and it's been eating up most of my online time. I love school and taking classes, but by the time I get done with my work I have no time to blog!! This leads me to wonder how I ever managed 5 classes a semester with work and internships and planning a wedding. I guess I've gotten a bit lazy, hah!
I have some other very exciting news as well. I FINALLY bought a new camera lens! I have a Canon 60D that I love and have been using a standard zoom lens (kit lens). I wanted a lens with sharper images and one that could be my 'walkabout' camera. After much research I settled on the Canon Wide Angle Zoom 17-40mm f/4 L USM lens. So far I am loving it. It's also my first L lens, very exciting. I also purchased a polarizing filter with it last minute and discovered that these little guys might just be the extra thing I needed for my photos. I love taking landscape images and the filter brings out so much more color.
Taken with new lens (with filter)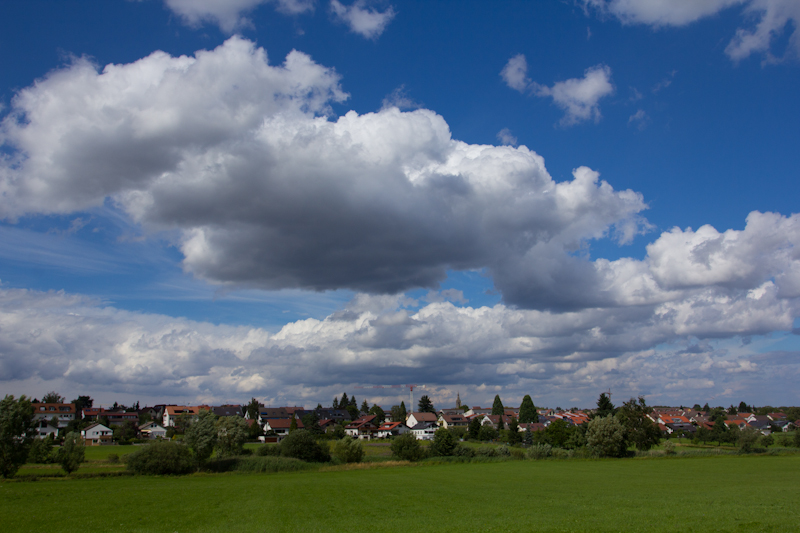 I need to get ready for our trip. I'll update when I get back!!