In 2011 my husband, yellow lab, and I boarded a plane to Germany where we lived for six years…
I traveled, a lot. And, I traveled extensively around our little region of the world. I have learned a lot about where to travel, how to travel, and how to make the best of any trip.
In all, we visited over 20 countries in Europe and were especially fond of Northern Italy, Austria, and France. We were within a few hours of the Alsace region of France, a few hours from the Alps, a five-hour drive to Prague, and a three-hour bullet train to Paris.
I specialize in Western Europe and have years of experience to back it up.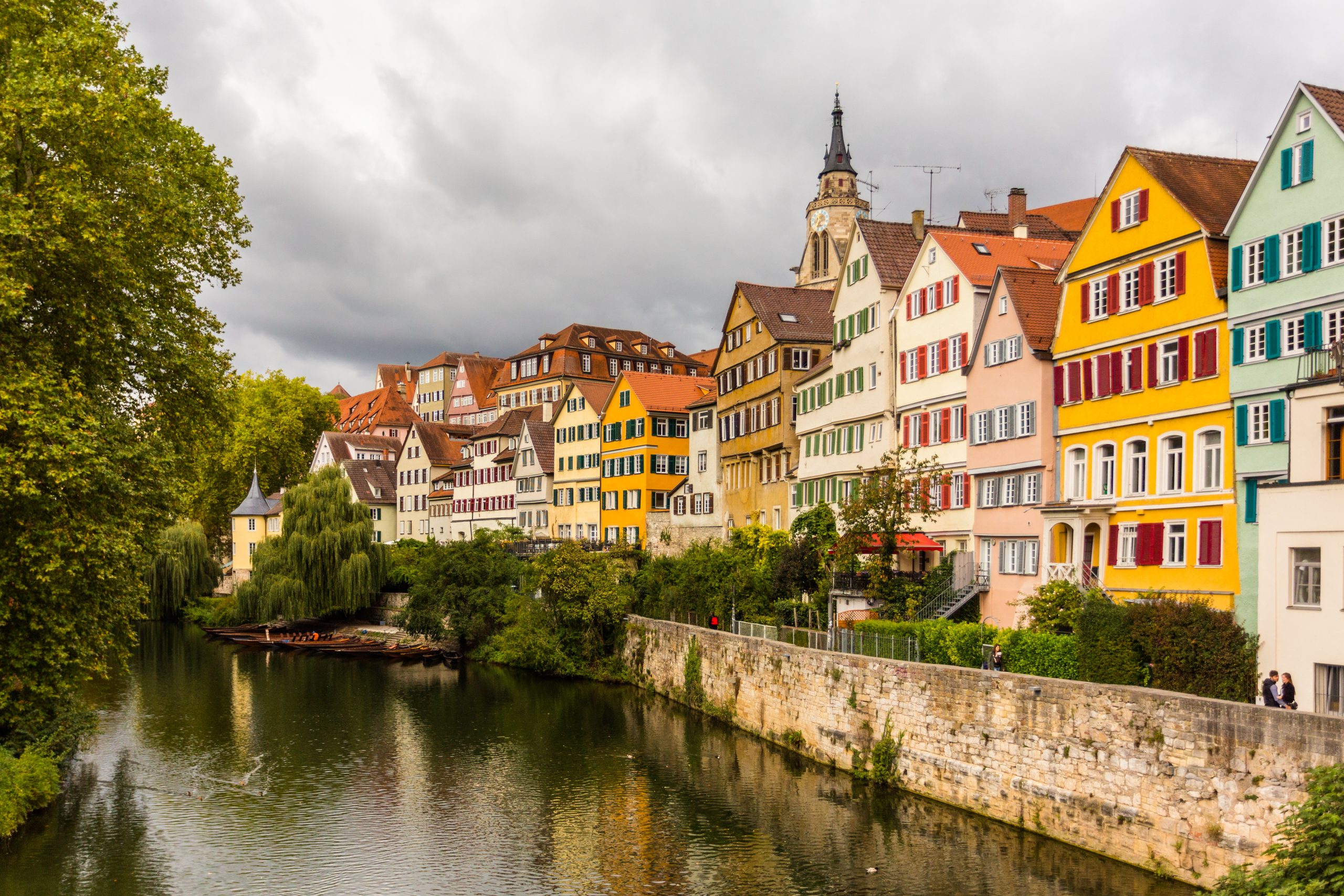 ---
I know the in's and out's of traveling this area of the world and love sharing everything I've picked up over the years. I'm also a self-taught photographer and spent my years in Europe learning everything I could about photography.
I created this blog to share my travels, inspire your next adventure, give insider information only a local would know, and teach a little bit about photography and this world of blogging. I love blogging and the blogging community, and I am so thankful I started mine back in 2011.
---
Where you've seen me
I've had my photos featured on Buzzfeed and guest posted on various websites. I was the German Category Expert Writer for Answers.com and have written guides and extensive copy for many companies.
Where am I now?
Today we live in Alaska, which is where I grew up and an adventurous place to live. We have also added to our family and now have a wild boy that keeps us on our toes! Travel is still one of my biggest passions, and although traveling looks a little different now, I'm so happy we get to share it with our son. Seeing the world through his eyes is pretty amazing (and pretty hilarious a lot of times too!).
Want To Work With Me?
Guest Posts: If you are interested in working with me please contact me below. I am currently looking for talented writers to contribute to my website. I am interested in content that is travel or expat related, and also for travel photographers (amateur or professional!) who would like to have their content published.
Sponsored Posts: Please send an email if you're interested in working with me on sponsored posts. As with guest posts, I am interested in products/intangibles that are travel or expat related, or related to photography.
[contact-form-7 id="4″ title="Contact form 1″]
All blog entries are from my perspective and I am the sole owner of the written content and for all the images. This blog is meant to help inspire travel to Europe and beyond, and to provide helpful information about living in Germany. If there is anything you want to know about, or any questions you want answered, please let me know. I am happy to help out!
Traveling Igloo contains affiliate links. If you decide to make a purchase through any of the links on my website, I will earn a commission at no extra cost to you. Thanks!