Hello! I'm Brea and I am slightly obsessed with travel. Specifically, I love writing about European and North American travels.
Way back in 2011 our little family at the time (pictured on the right) boarded a plane to Stuttgart, Germany where we lived for the next six years. Spending our 20s in Europe was nothing short of amazing.
For me, it was a dream come true. I love travel and Europe was my playground. I traveled extensively around our region of the world and during that time learned many travel hacks, little-known places to visit, and really honed my photography skills.
In all, we visited over 20 countries in Europe and were especially fond of Northern Italy, Austria, Germany, and France. We were within a few hours of the Alsace region of France, a few hours from the Alps, a five-hour drive to Prague, and a three-hour bullet train to Paris.
In 2017 we moved back to Alaska and have been exploring our own backyard since then.
On this blog, you can find all sorts of destination guides, weekend trip ideas, itineraries, and travel hacks for your next trip.
I strongly believe that traveling is attainable for everyone and not just for the few.
I want to help you go from dreaming about your bucket list someday trip to making it happen! I don't believe travel is something you should wait to do until you retire. Even if you only have a few weeks a year or can only save $30 a month, there's a way to make it happen.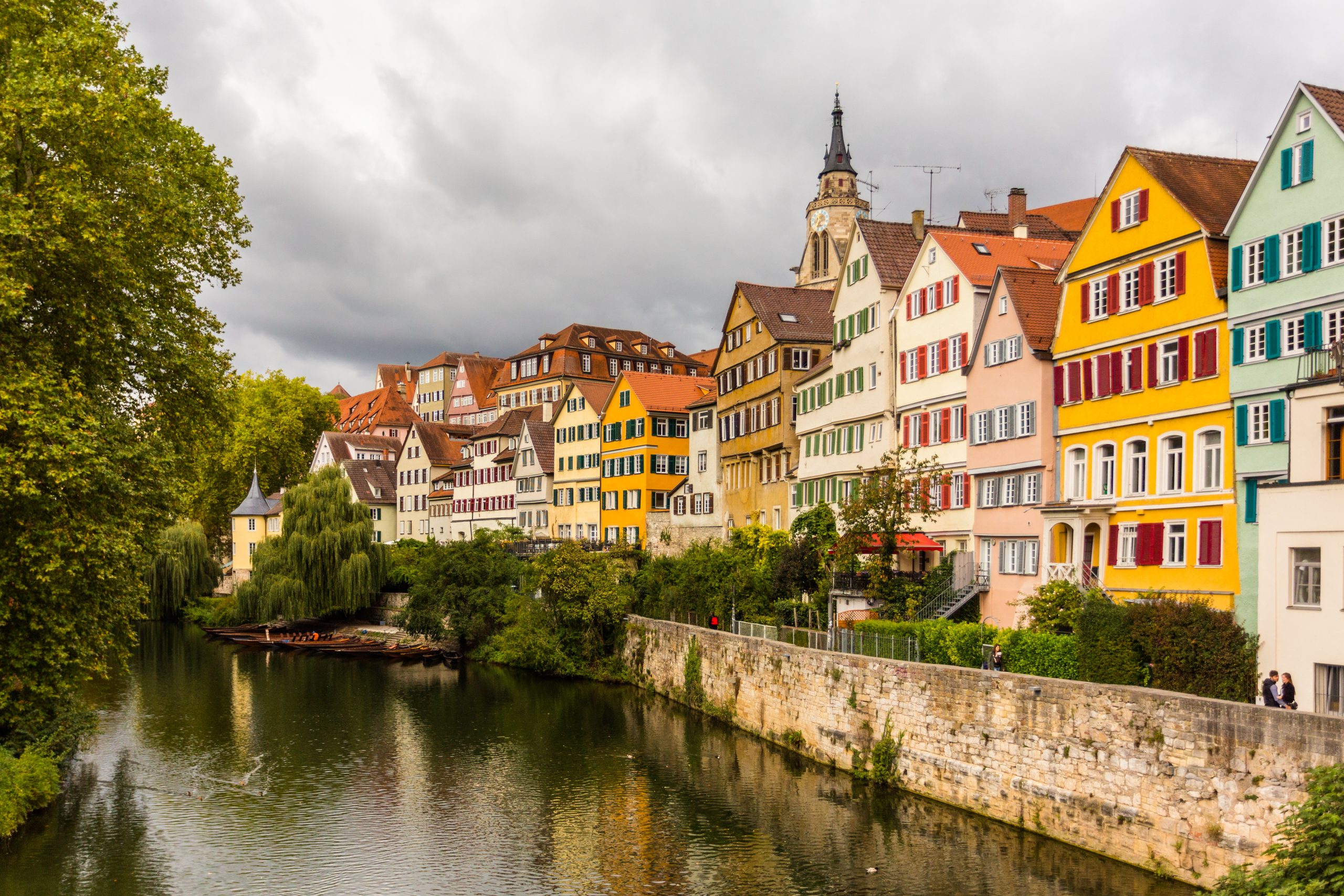 ---
When I started this blog, it was really like the wild west of the blogging world. No one really knew what they were doing (well, a few did…I wasn't one of them) and people were still treating a blog like a private journal more than a business. Some of my first posts were quite hilarious.
Luckily since then, I've learned a thing or two about this whole blogging thing and the origins of this blog still hold true today. I created it to share my travels, inspire your next adventure, give insider information only a local would know, and provide valuable firsthand travel advice.
Today I am actively exploring my own backyard in Alaska and adding as much new content as I can (while juggling the house and small children). Be sure to check back as new content is added regularly.
Sign up to get regular updates
Where You've Seen Me
I've had my work featured on a number of publications including Buzzfeed and Redfin. I was the German Category Expert Writer for Answers.com.
I've written private guides and 60+ page extensive copy for multiple companies.
Where am I now?
Today we live in Alaska, which is where I grew up and an adventurous place to live. We have also added to our family and now have a wild boy and sweet daughter that keep us on our toes! Travel is still one of my biggest passions (we go on a few trips annually), and now I also get to explore my own backyard year-round!
I'm not a full-time traveler and have no desire to ever be on the road full-time. I like to think that my style of travel is relatable (working around jobs, kids schedules, etc) and I write all my guides with the reader in mind.
Want To Work With Me?
Guest Posts: If you are interested in working with me please contact me below.
Sponsored Posts: Please send an email if you're interested in working with me on sponsored posts. As with guest posts, I am interested in products/intangibles that are travel or expat related, or related to photography.
Brand Ambassadorships: If you have a travel product or related product that you think is a good fit, please feel free to reach out.
Stats
As of April 2023:
12,000 monthly pv's
Email List: 400 subscribers
If you'd like more details or a media kit, please reach out to me directly.
Contact Me
Email: info@travelingigloo.com
All blog entries are from my perspective and I am the sole owner of the written content and for all the images. This blog is meant to help inspire travel and to provide helpful information about living in Germany. If there is anything you want to know about, or any questions you want answered, please let me know. I am happy to help out!
Traveling Igloo contains affiliate links. If you decide to make a purchase through any of the links on my website, I will earn a commission at no extra cost to you. Thanks!