ALASKA
Itineraries | Destination Guides | Packing Lists | Recommendations
Packing for Alaska
There's nothing worse than taking a three-hour detour on your vacation to go to four different stores because you forgot your raincoat.
Or worse, having to skip an adventure entirely due to poor planning.
I've been there, and don't want you to make the same mistakes.
I have a detailed summer packing guide with my personal recommendations. I've tried many products and brands over the years, and included my favorites, leaving out the unnecessary fluff. Having just a few essential items can really make a difference on your trip.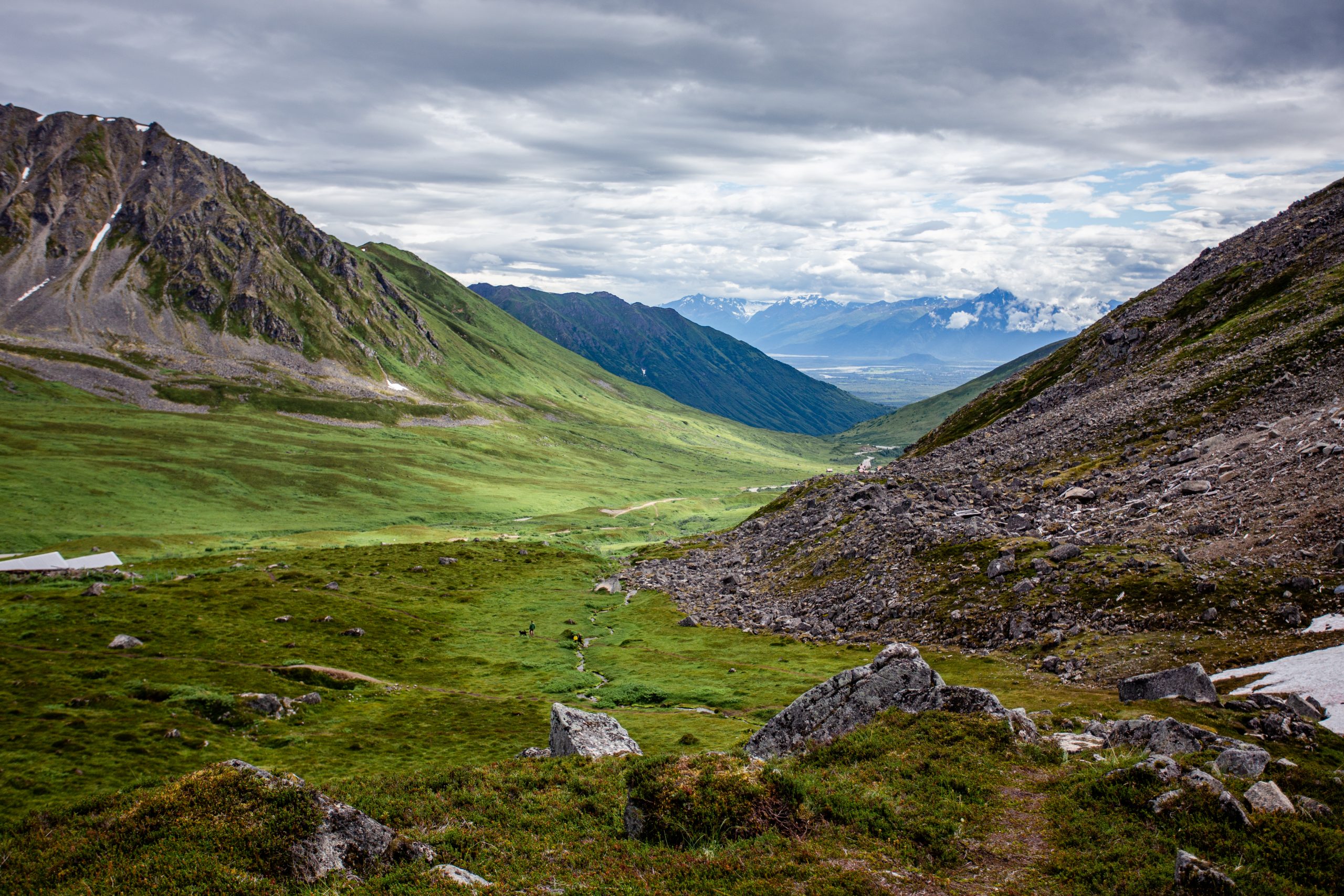 ITINERARIES
PLANNING YOUR TRIP
Use the articles below to plan the perfect trip.
Congratulations, if you're reading this you likely reserved your spot at Brooks Camp Campground! Or, perhaps you're in the planning stages and trying to figure…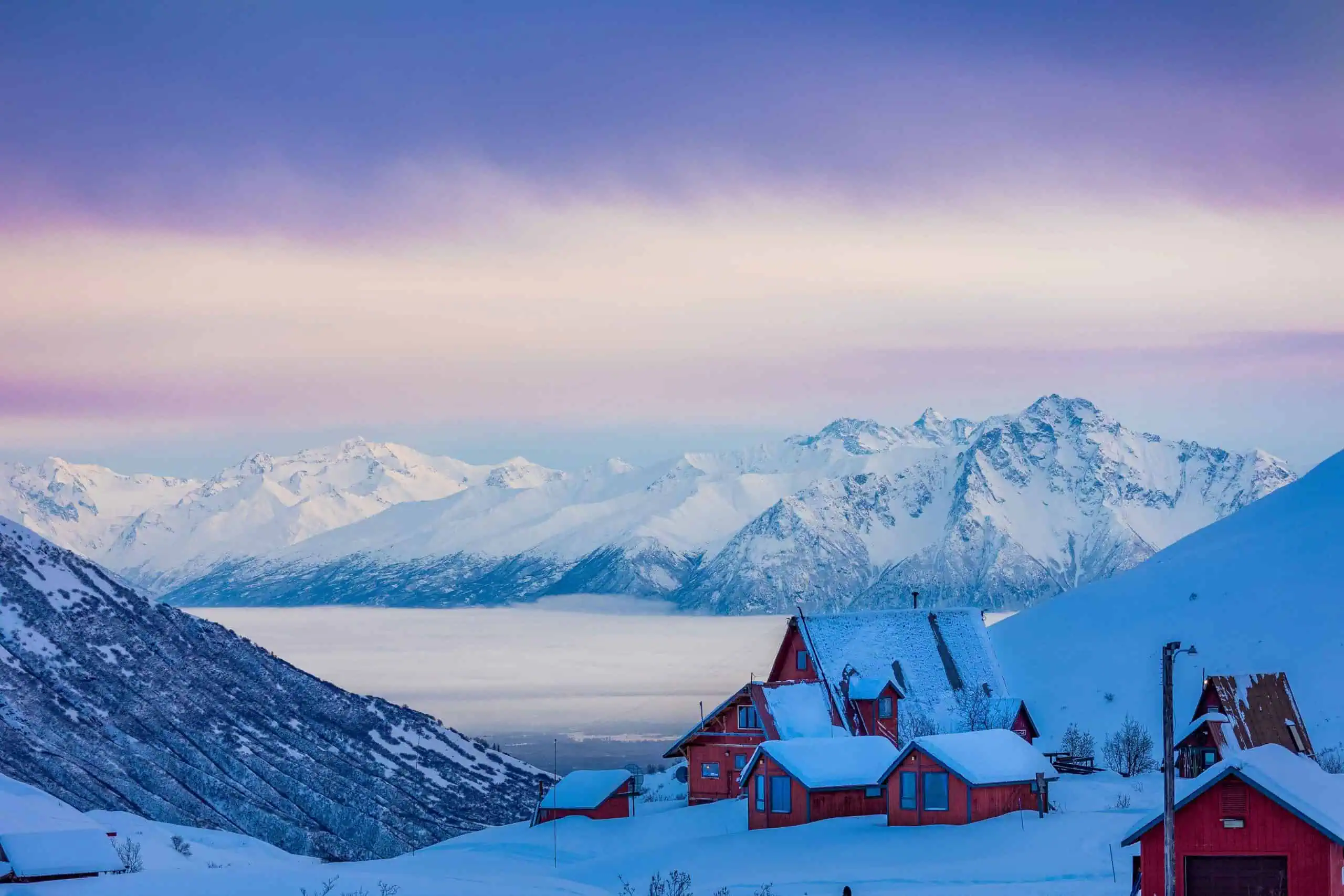 The Best Time of Year to Visit Alaska
Summer is the most popular time of year to visit Alaska, but is it the best for you? Use this guide to find out when you should visit.
POPULAR DESTINATIONS
Explore articles related to the best destinations on the road system.
Mat-Su Valley
Palmer | Wasilla | Willow | Hatcher Pass
The 22 Best Things to do in Palmer, Alaska
WHERE TO STAY
Explore articles related to the best destinations on the road system.
From cabins to guest cottages to lodges to mansions, there are some really unique places to stay in Alaska. I wrote an article highlighting some of the coolest stays in Alaska.
When searching for places to stay, I recommend not only searching the main booking sites (booking.com, Airbnb, VRBO) but also doing a simple Google search.
Many places are not listed on main search sites, so be sure to search [place] + lodging or accommodations.

The Coolest VRBO Stays in Alaska
All Alaska Articles
Congratulations, if you're reading this you likely reserved your spot at Brooks Camp Campground! Or, perhaps you're in the planning stages and trying to figure…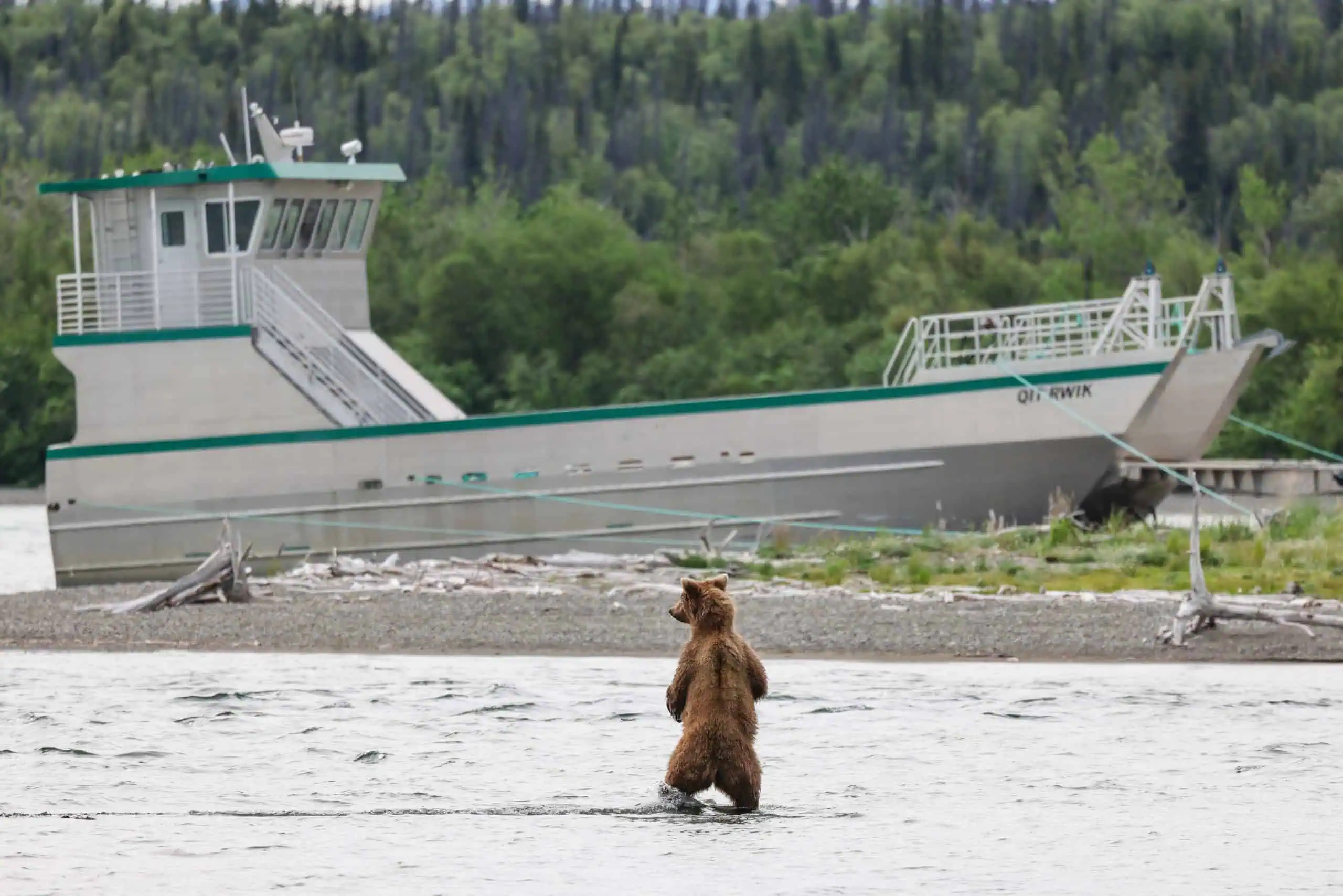 There are some things in life that are difficult to articulate without experiencing it firsthand. And Katmai is undoubtedly one of those experiences. If you've…
Trying to figure out what to bring to Katmai usually raises more questions than answers. This article outlines everything needed for a great trip (whether…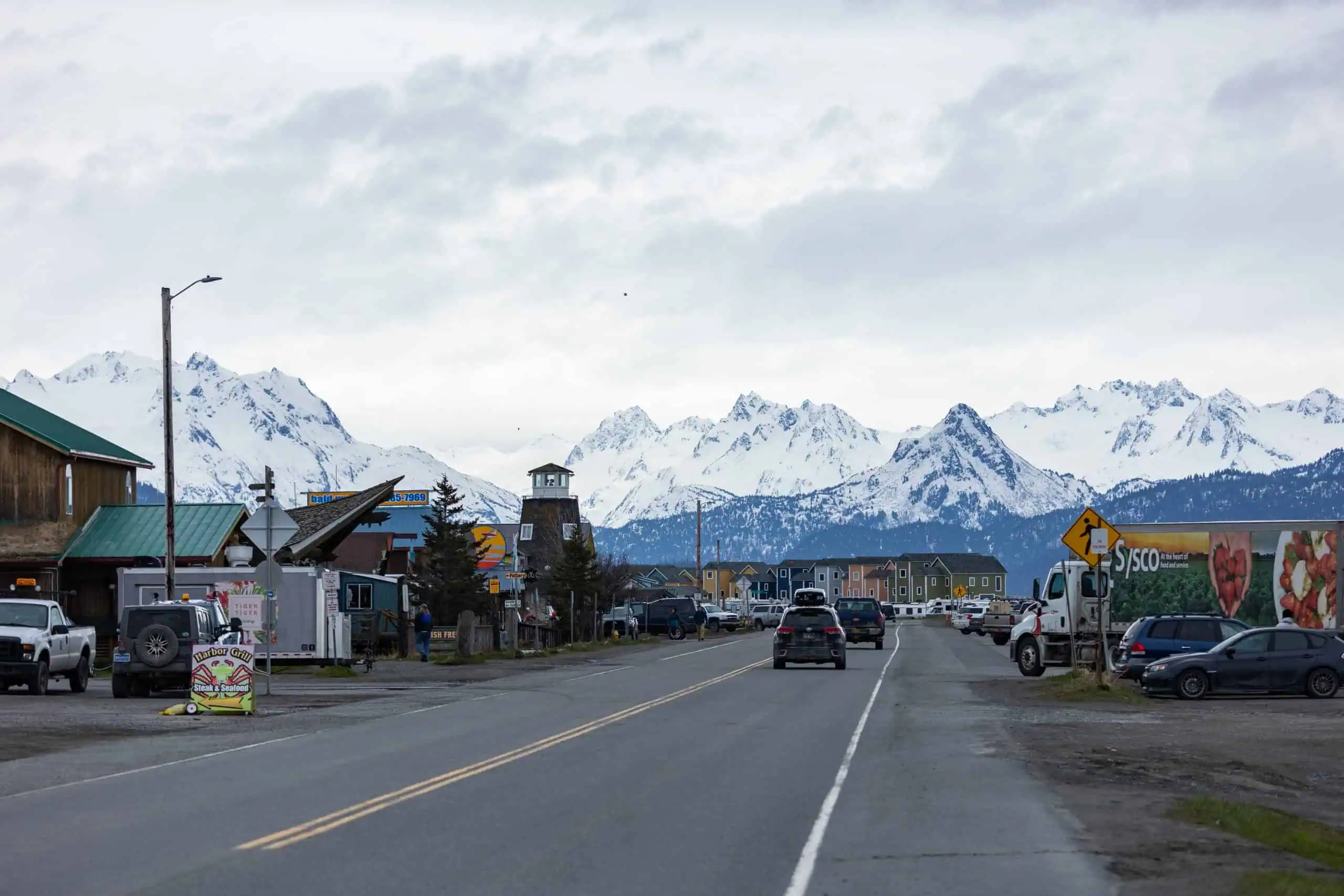 About Homer I've driven to Homer many times over the years. To get there, you leave Anchorage, drive along Turnagain Arm and make your way…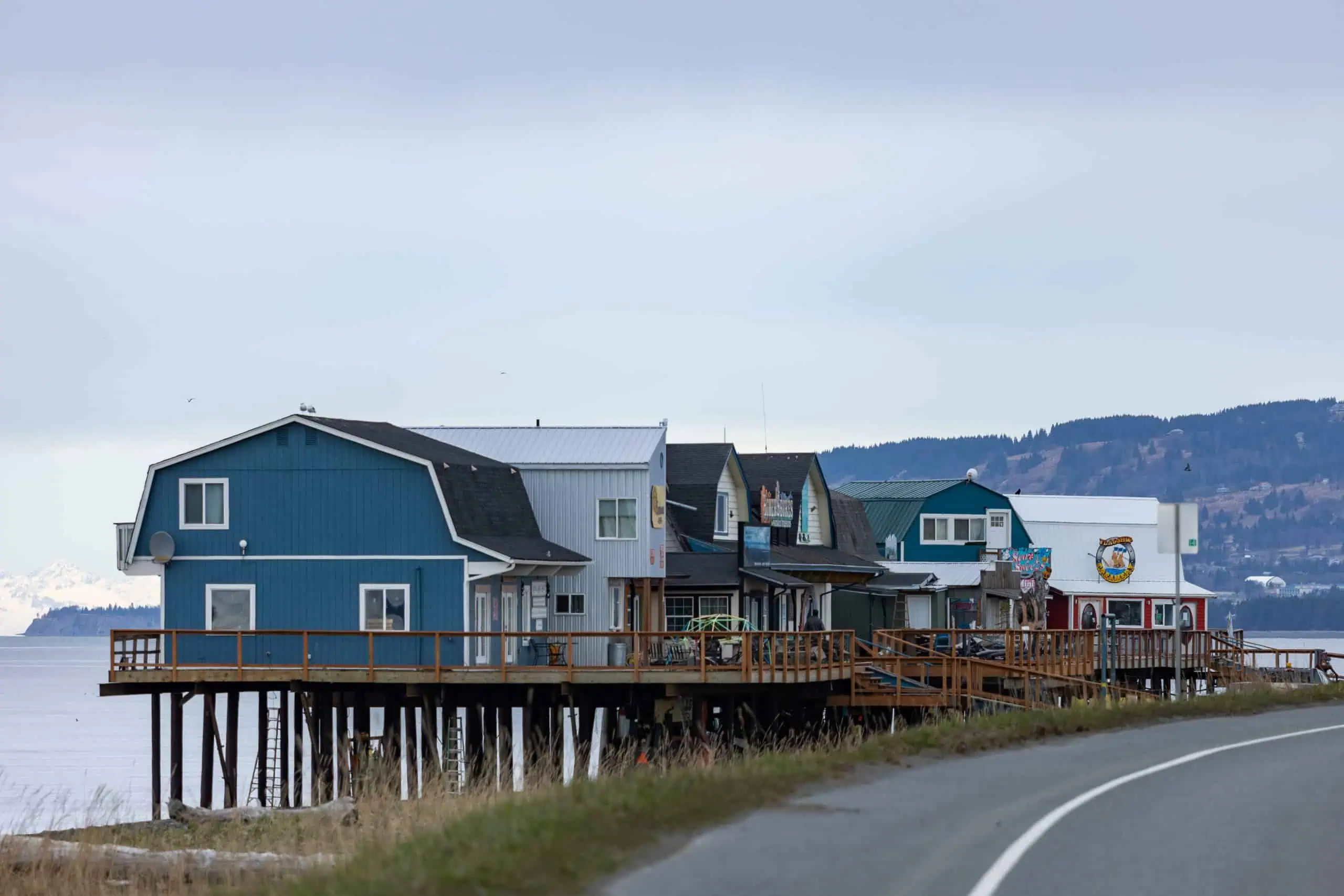 Homer is a special little place at the end of the road. It's at the southern tip of the Kenai Peninsula and is proudly known…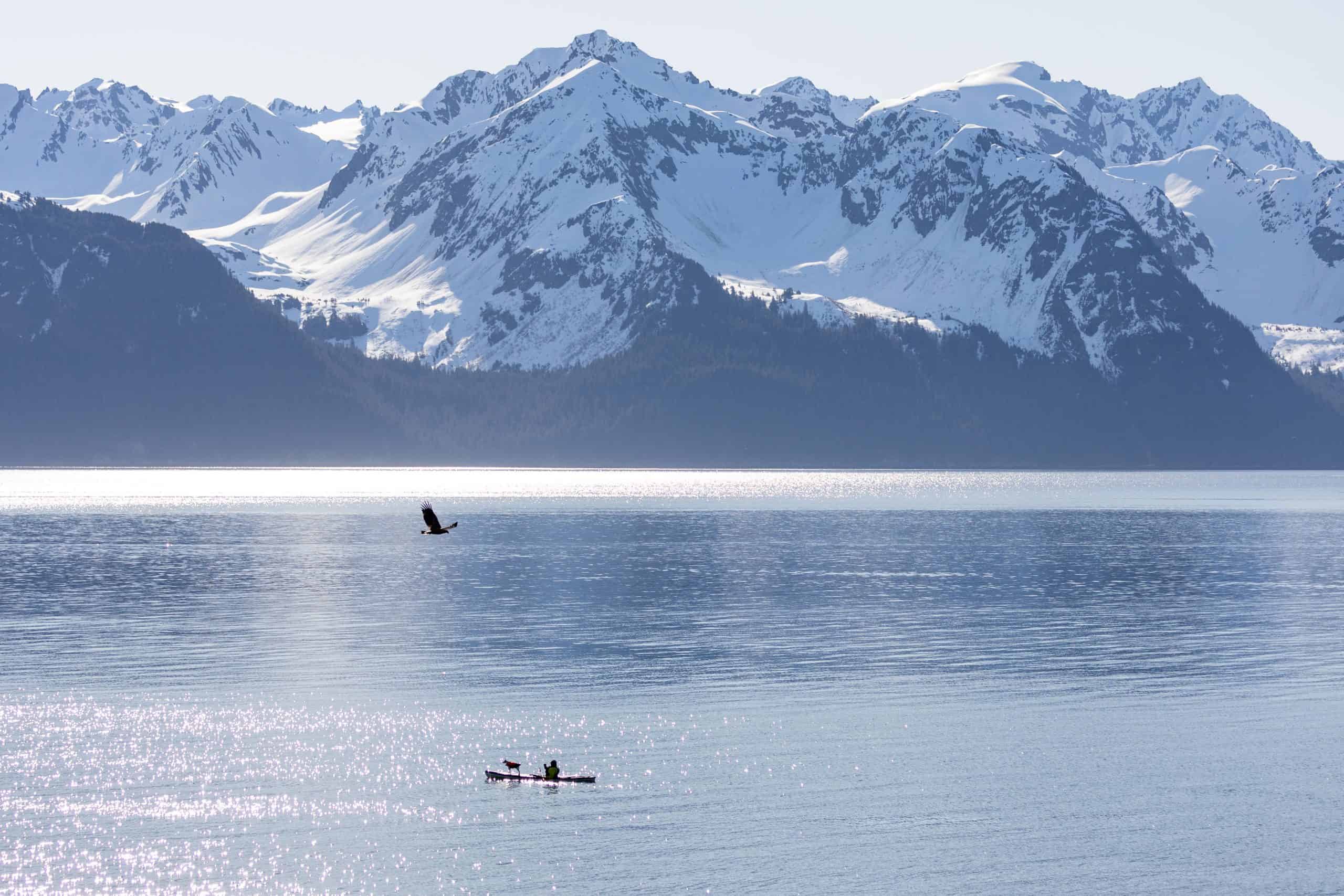 I'll be honest, I've been holding myself back from writing about Lowell Point. I mention it in a few articles about Seward, but a part…
If you have a day or two in Anchorage there's plenty to keep you busy. This article will go over the perfect way to spend…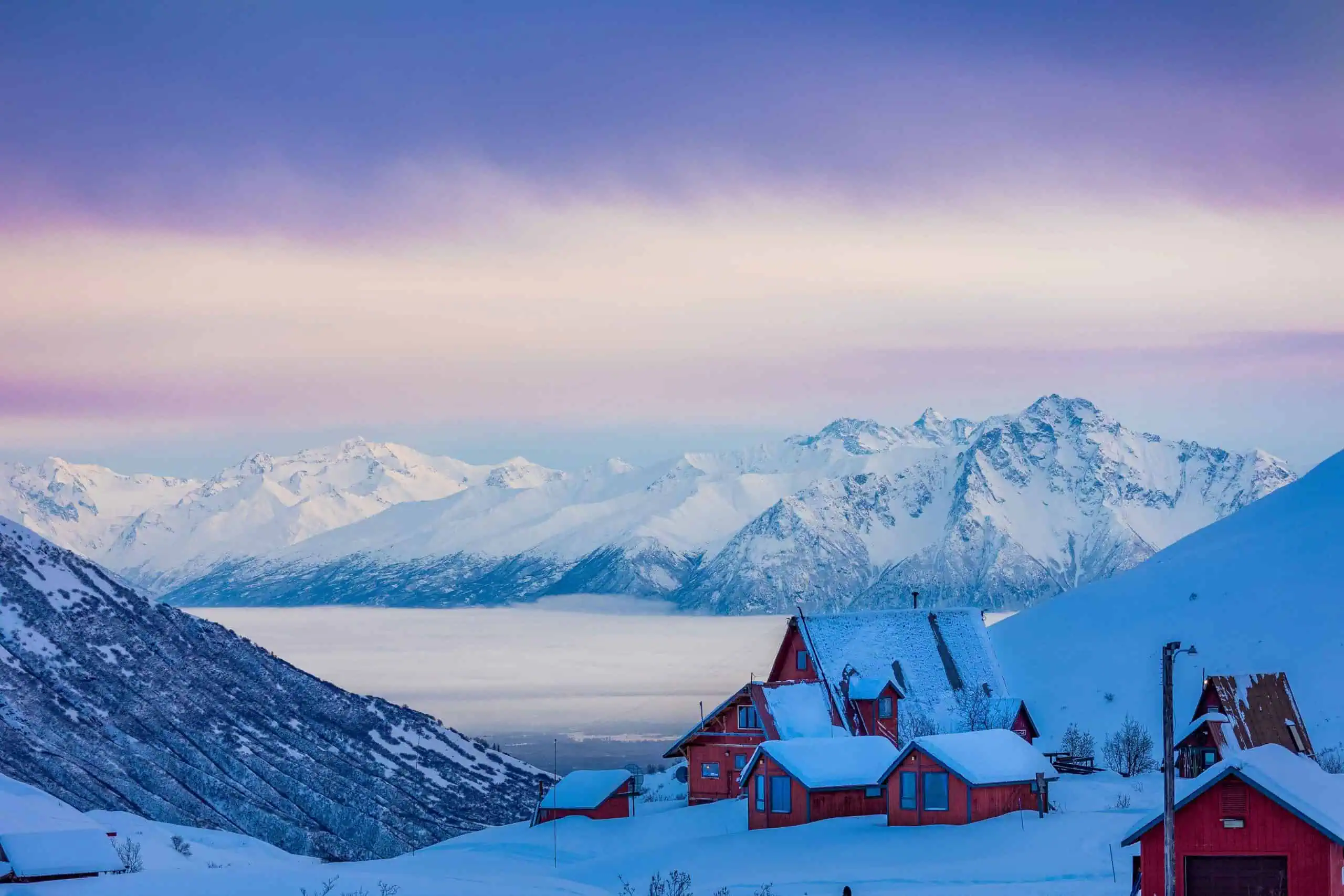 Visiting Alaska in the winter is a completely different experience than summer travel. Everything is covered in white, it's cold, it's dark, and the driving…
The Nordic Spa is located at the Alyeska Resort in Girdwood, Alaska. It's a 50,000-square-foot facility built on the hillside to the left of the…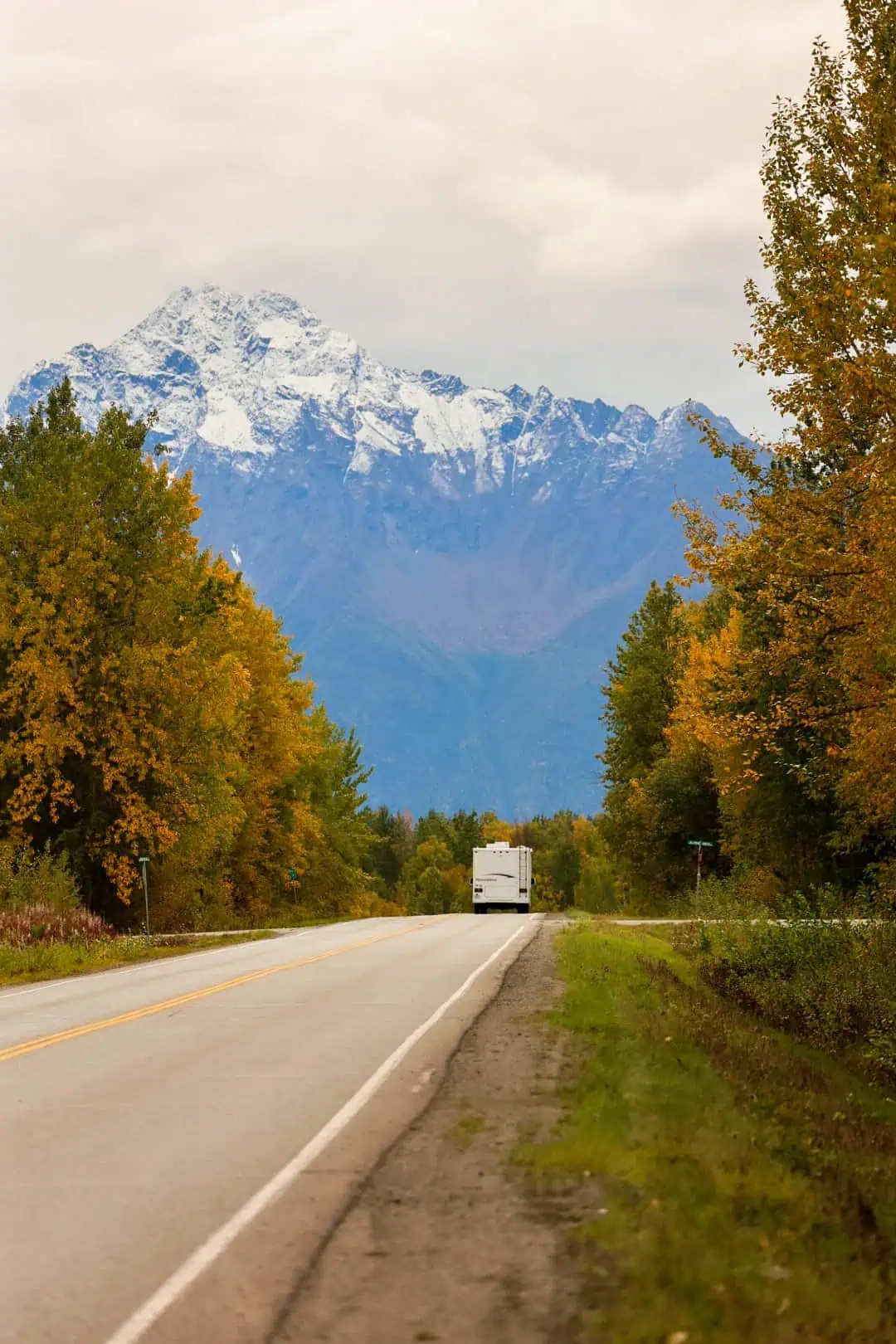 One question that often comes up early when planning your trip is whether you should rent a vehicle or an RV. This post will guide…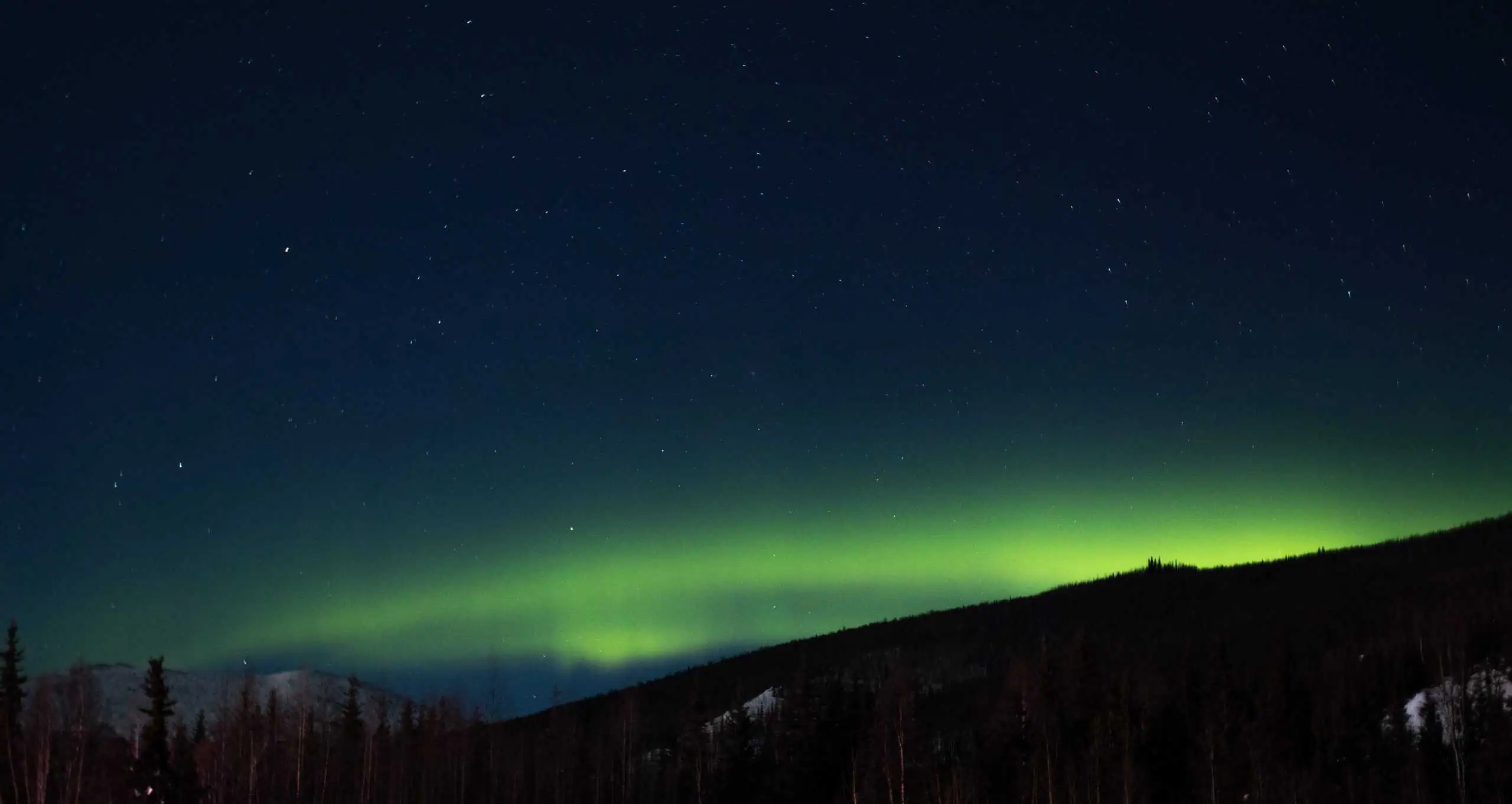 This article covers everything you need to know about seeing the northern lights and viewing spots around Anchorage. 1. How to Dress 2. How to…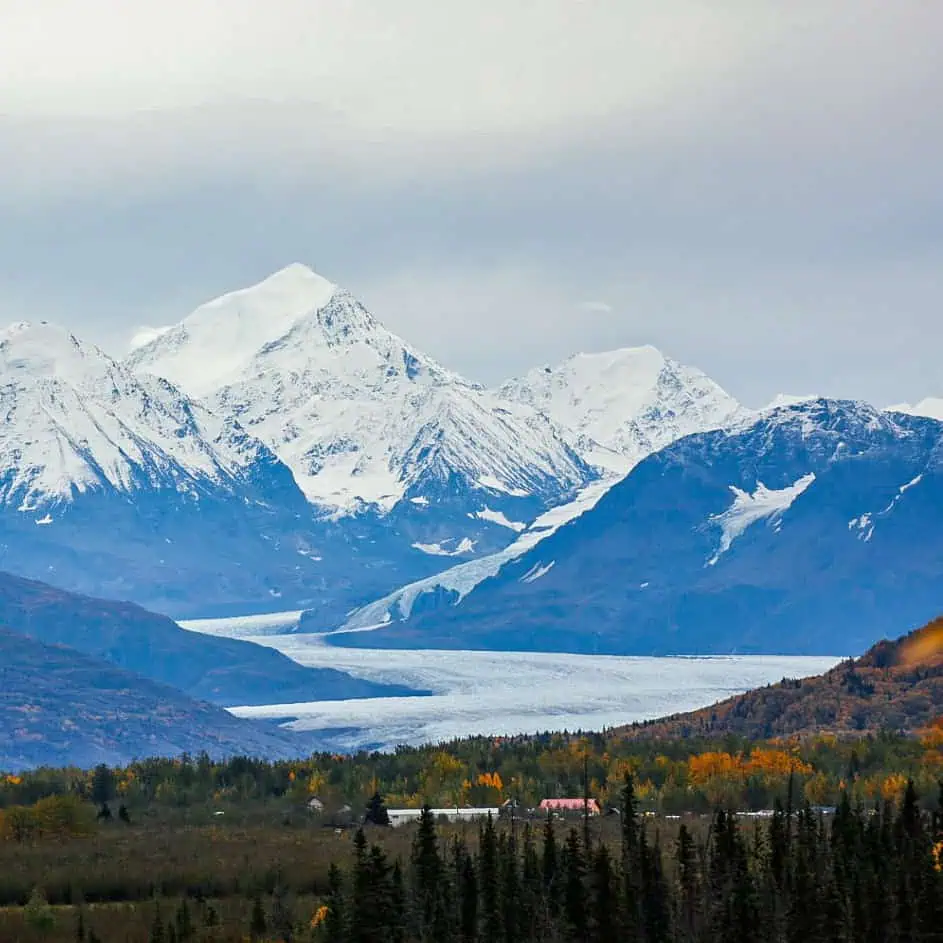 Alaska is covered in glaciers. In fact, roughly five percent of Alaska is covered in these beautiful ice sheets (about 300,000 total) and they are…