How I've Made Money Blogging without Ads
Hey there!
This post may contain affiliate links, meaning I may be compensated if you click on one of my links, at no cost to you. As an Amazon Associate, I earn from qualifying purchases. Read my disclosure policy for more information.
I have been very on again, off again, with my blog over the years. Yet it is still my little labor of love. I don't have a mass following and have not followed any of the social media strategies. I don't have an e-book (it's on my bucketlist), I don't have travel tours (but that would be a dream!), and I haven't ever actively tried to monetize my blog.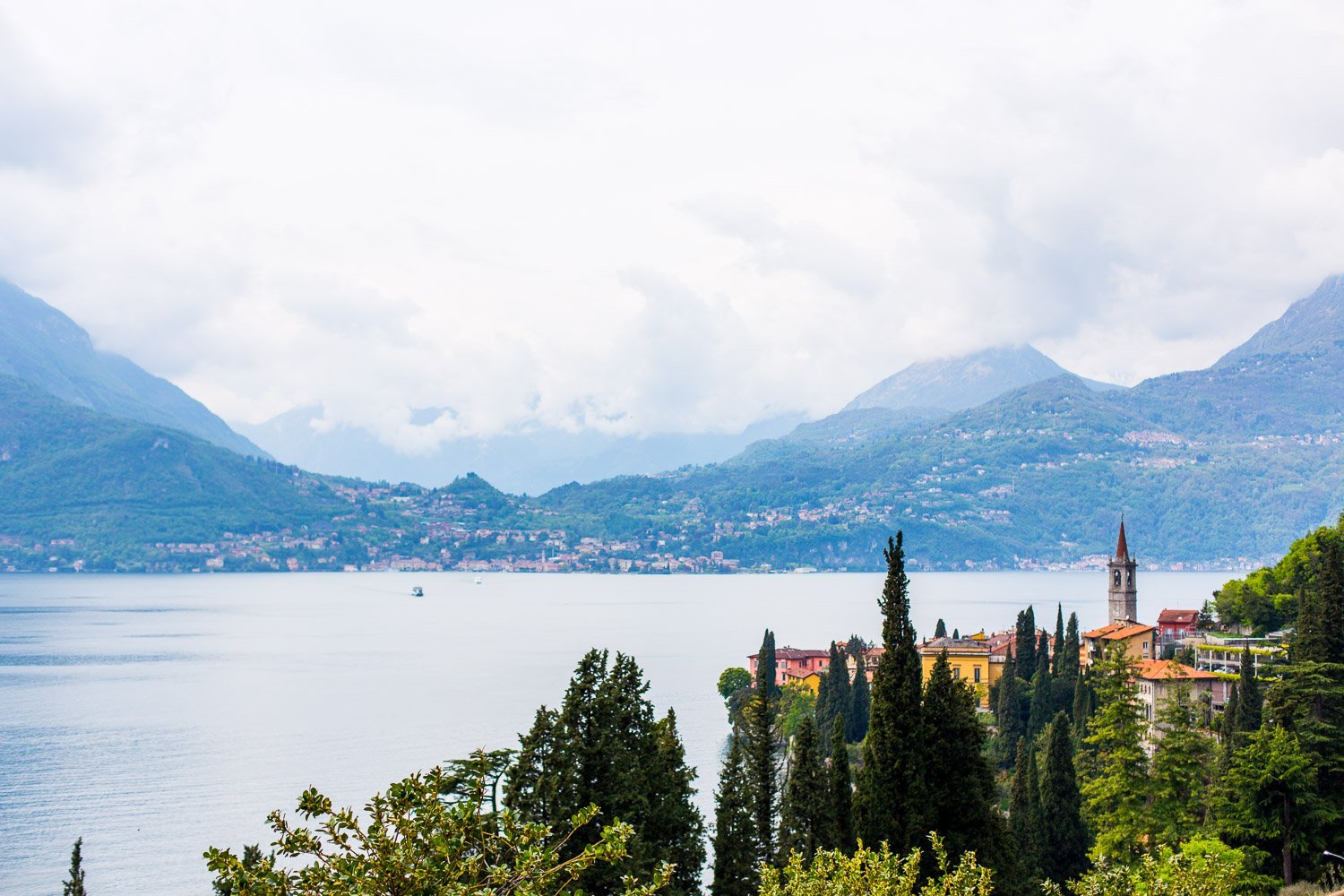 Yet, even though I still rank pretty low on Alexa's global rankings, I have been approached by many companies over the years asking if I would like to collaborate or offering me contract work. I am a huge proponent of only working with affiliates that you personally know, love, and trust, and many people that have approached me are with companies and products I haven't actually tried or used. I'm sure many are great, but I need to know and trust the company/product in order to promote it. So, most of the companies that have approached me have not been a good fit.
I would recommend that anyone wanting to monetize their blog to always be honest with their readers, because what good is your blog without a level of trust from the people who willingly visit your site? Especially in a world where listicles and clickbait articles have somewhat tainted the blogging world. I have also been approached for banner ads in the past when banner ads were more prevalent but the content was never a good fit for my site. 
I was also approached by HGTV for a segment on House Hunters International, but in the end it would have cost us money to be on the show!
So, then, if I'm not doing affiliate marketing and if I haven't been trying to monetize my blog, what is it that I've done that's made me real money without running ads?
Freelance
The biggest thing I've done is freelance writing, which is kind of a dream come true for me. I love writing, I started a blog because I love writing and sharing information, so it was a natural extension for me. Answers.com contacted me about writing for them, and I ended up becoming the German category expert for Answers.com (the program has since gone away) where I was paid a flat rate for each article posted. I was also approached via email about some writing projects related to travel and worked with them for a few years (I cannot disclose the company for confidential reasons). I also worked briefly with Copypress.com, which is a great way to make some extra cash. I'm sure many others exist, but these are the ones I've worked with over the years.
The pay has varied, and I am still learning, but I am pretty happy that what started as a fun project for me has helped me add to my resume and put some extra cash in my pocket. What I would recommend to anyone that wants to start a blog, but hasn't started because of fear or feeling like you're not ready, would be to just go for it! It's so much fun, and I love having a little space on the web carved out so I can write about things I'm passionate about. There will always be people who don't care for what you write, or will let you know they don't like what you have to say, but with over 7 billion on this planet there will always be people that disagree with you.
Photography
The second thing I've done to make money is by selling photos (with license restrictions). Sometimes I've been paid after finding out my images were being used without my permission, but usually I'm contacted if someone wants to use my image in a magazine or on their site.
Goals and Reflecting back on last year
My goals this year are to get more updated content on my site and start working on better ways to monetize my website. I'm not opposed to ads and I'll likely look into adding some this year, but I thought it may be helpful to see some ways to make money blogging without posting ads all over your website (which I wouldn't recommend anyway). I have about a hundred blog posts in backlog and want to get up to speed!
I was pretty quiet this last year. I spent the bulk of the year refining my photography and taking a few courses on blogging and growth. And I recently (as of yesterday – finally!) updated my website. It took me entirely too long, embarrassingly too long, to update.
Why?
First I spent way too much time searching for the perfect theme, then had to learn WordPress (I have been using Squarespace for the past 9 years), and the actual migration of moving my website over took me months. I had to setup hundreds of url redirects manually, figure out the right plugins to ensure my photos and content appeared. I had to manually add back in every featured photo because they weren't appearing correctly (I'm actually not done with this yet). And not to mention all of the small refinements to get it how I wanted it to look. For a variety of reasons I have been thinking about changing my website over for years. I think the unknown aspect of it, along with some self-limiting fear, kept stopping me. I was worried my website would break, or I'd lose everything. And honestly up until a few years ago, it wasn't very easy to move your entire website from Squarespace.
Above: Old Website versus New Website! I love the new look!
So now I feel like I'm getting back on track. As a part-time blogger I fit in writing between raising a 3 year old and working full-time. Right now it's Saturday night at 11:30pm and I'm starting to get a bit tired. I hope to have an updated post with other monetizing methods later this year, so we will see how the year plays out!